Because of chronic conditions, illness or injury some people find themselves in need of help with eating, bathing, dressing, toileting or continence, and/or transferring (e.g., getting out of a chair or out of bed). These are called Activities of Daily Living-sometimes referred to as ADLs. In general, if you can't do two or more of these activities, or if you have a cognitive impairment, you are said to have met the triggers needed to activate the benefits of your Long-Term Care Insurance (LTCi) policy.
When someone thinks of long-term care, most often people think that it is care provided exclusively in a nursing home. While that is one way a good LTCi policy will pay benefits, there are three other ways to access benefits:
Home Health Care
Assisted Living Facility
Adult Day Care
Should I buy long-term care insurance?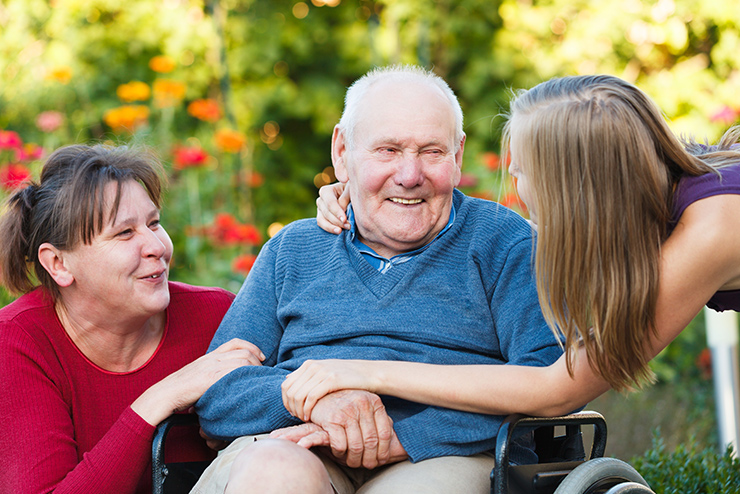 If you need long-term care services and have to pay to obtain them, what financial resources could you call on? Do you have enough to pay for three or more years in a nursing home, an assisted living facility, or home health care?  If you're over 65, don't rely on Medicare or private health insurance. Medicare doesn't pay for custodial care, and private health insurance rarely pays any of the cost of long-term care.
Long Term Care Insurance is a very complex insurance product.  It has many parts to it such as: Elimination period, Daily Benefit, Benefit duration, Pooling of benefits, Inflation protection, etc.
Contact DelVal Senior Advisors for a personalized analysis and quote on Long Term Care Insurance